Office

817.572.5500

Toll Free

800.505.8666

Mobile

817.239.4718

Fax

817.561.7117

Web Site

E-mail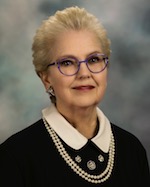 Sylvia Baumler says: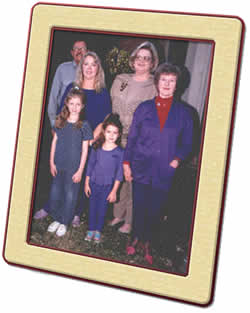 "Betty found just the place, and even helped me find a bargain on furniture for my new living area! It's so exciting to find the perfect home! After my daughter, Marty told me about Betty finding their home, and how pleased they were, I know I wanted to interview Betty for the job of locating a home for me," Sylvia Baumler explained. "I waited a year before I was ready to look for a garden home after my move to the area. I wanted to move near my daughter and her family. Finding someone who knew property values, was knowledgeable about real estate, and really cared that I felt safe and secure in my new home was important. Betty Fry was that person!" stated Sylvia. "This was a very important decision, (to purchase another), and I wanted to be sure of the convenience to my family, retain my investment dollars, and have a home that met my life style", she continued. "Betty Fry was the first person we thought of calling since she had helped my daughter and son-in-law sell their home and find the perfect place for them and the children."
Sandi and Larry Jones say ...
Robert E. and Nina Cox say...